"Best of 2016
"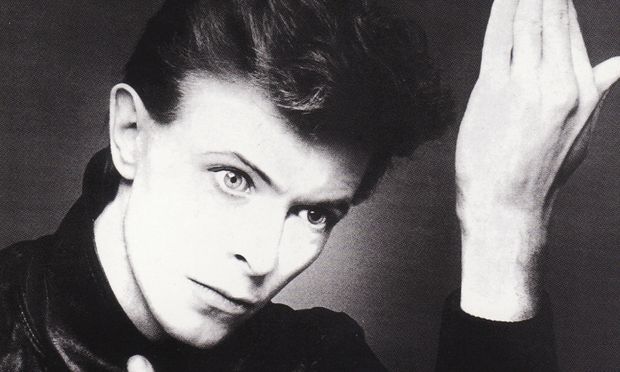 ---
David Bowie-"Black Star"
Agnes Obel-"Citizen of Glass"
Beyonce-"Lemonade'
Blood Orange-"Freetown Sound"
Leonard Cohen-"You Want It Darker"
Radiohead-"A Moon Shaped Pool"
Childish Gambino-"Awaken My Love"
The Avalanches-"
Wildflowers"
The Pixies-"Head Carrier"
P.J. Harvey-The Hope Six Demolition Project"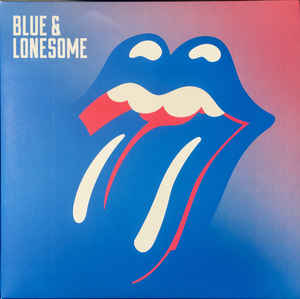 A Tribe Called Quest-"We Got It From Here..."
The Frightnrs-
"Nothing More To Say"
The Rolling Stones-
"Blue & Lonesome"

Chance The Rapper-
"Coloring Book"
Britta Phillips-
"Luck or Magic"
Paul Simon-"Stranger to Stranger"

Drive By Truckers-"American Band"

King Gizzard-"Non-Agon"
Lake Street Drive-
"Hell Yeah"
Margaret Glaspy-"Emotions & Math"
Nick Cave-"Skeleton Tree"
Wild Beasts-"Tough Guy"
Wilco-
"Wilco Schmilco"
Neil Young-
"Peace Trail"
---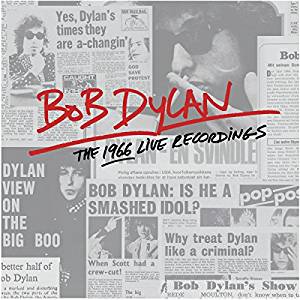 Bob Dylan-"The 1966 Live Recordings"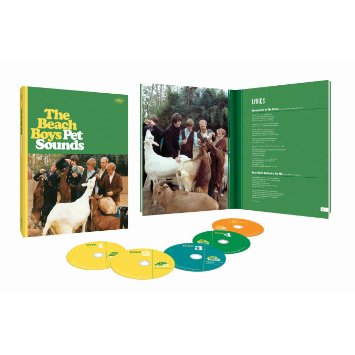 The Beach Boys-
"Pet Sounds"
Box Set
---
film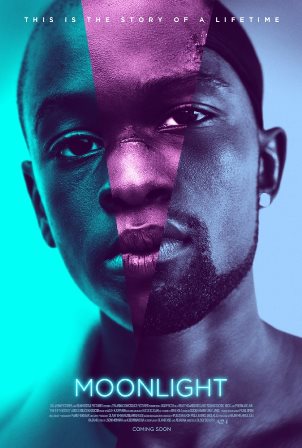 "Moonlight"
"Hidden Figures"
"La La Land"
"Loving"
"Manchester By The Sea"
"20th Century Women"
"Lion"
"Arrival"
"Hell Or High Water"
"Fences"
"Rogue One:Stars Wars Story"
"Cafe Society"
"Jackie"
"The Lobster"
"The Edge of Seventeen"
"Dead Pool"
"Captain Fantastic"
---
"O.J:Made In America"
"Land Of Mine"
"I, Daniel Blake"
"Fire At Sea"
"13"
"I Am Not Your Negro"-James Baldwin"
"Neruda"
---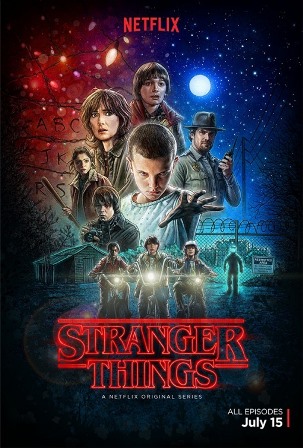 television
"Stranger Things"
"The Crown"
"The Night Manager"
"Game of Thrones"
"Orange Is The New Black"
"Atlanta"
"Downton Abbey"
"Better Call Saul!"
"blackish"
"Fresh Off The Boat"
"This Is Us"
"Westworld"

"Billy On The Street"

"People of Earth"

"The Big Bang Theory"

---
books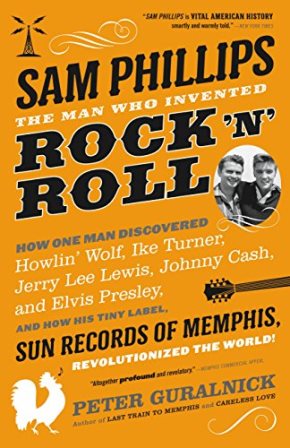 ""Sam Phillips:The Man Who Invented Rock 'n' Roll"
by Peter Guralnick
____________________________
"End of Watch"-Stephen King
"My Not So Perfect Life"-Sophie Kinsella
"Born To Run"-Bruce Springsteen
"Sinner Man"-Lawrence Block
"Razor Girl"-Carl Hiaasen
"I Am Brian Wilson"-Brian Wilson
"The Network"-Scott Wooley
"Night School"-Lee Child
"Based On A True Story"-Norm MacDonald
"Small Great Things'-Jodi Picoult

---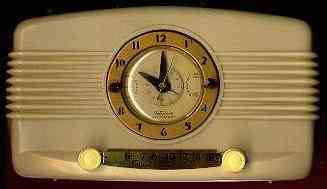 WBAI 99.5 FM New York City
"It's an Absolute Paradise of music, art & pure enjoyment!"

Send E-Mail to Peter Bochan
Last Modified: 02/22/17

Thanks for Visiting All Mixed Up & Come Back Soon!