---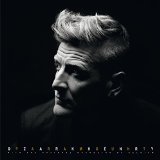 The Claudettes-"No Hotel"
Kevin Gordon-"Long Gone Time"
Ozark Henry-"Paramount'
Julia Holter-"Have You In My Wilderness"
Jamie xx-"In Colour"
Kendrick Lamar-"To Pimp A Butterfly
Lord Huron-"Strange Tails"
Sufjan Stevens-"Carrie & Lowell"
Tame Impala-"Currents
Pete Townsend-"Classical Quadrophenia"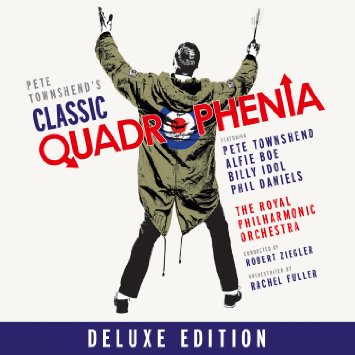 Blur-
"The Magic Whip"
Calexico-
"Edge of The Sun"

Courtney Barnett-
"Sometimes I Sit and Think..."
Jeff Lynne's ELO-"Alone In The Universe"

Grimes-"Art Angels"

Squeeze-
"Cradle To The Grave"
Genevieve Bellemare-
"Melancholy Fever"
Keith Richards-"Crosseyed Heart"
Paul Weller-"Saturn's Pattern"
Rhiannon Giddens-
"Tomorrow Is My Turn"
Neil Young + Promise of Real-
"The Monsanto Years"
---
Bob Dylan-"Bootleg Series, Vol. 12: The Cutting Edge"

---
JD McPherson

-"Head Over Heels"
Lord Huron-"World Ender"
Spoon-"TV Set"
The Arcs-"Outta My Mind"
Skrillex & Diplo-"Where Are U Now" (w/Justin Bieber)
Alabama Shakes-"Sound & Color"
Beach Baby-"Ladybird"
Gary Clark Jr-"Shake"
Grupo Fantasma-"Porque"
Beach House-"All Your Yeahs"
Buffy St. Marie-"It's My Way" (2015 Remake)
Youth Lagoon-"Highway Patrol Stun Gun""
Tom Jones-"Elvis Presley Blues"
Wilco-"The Joke Explained"
---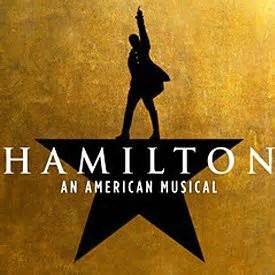 ---
film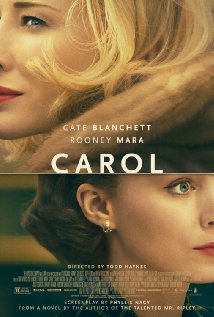 "Carol"
"Star Wars-The Force Awakens"
"Spotlight"
"The Big Short"
"The Revenant"
"45 Years"
"Brooklyn"
"Ex-Machina"
"Beasts of No Nation"
"Woman in Gold"
"Love & Mercy"
"Room"
"99 Homes"
"The Gift"
"Mr. Holmes"
"Ant Man"

---
Animation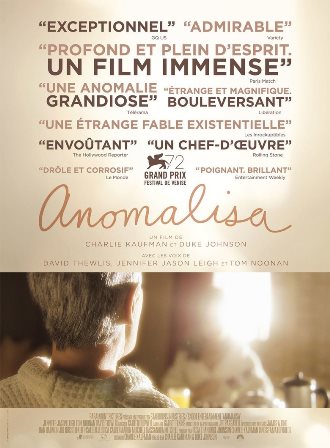 "Anomalisa"
---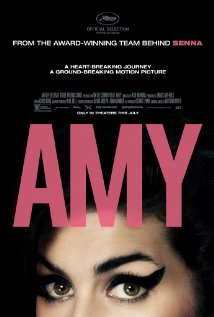 "Amy"
"Dior and I"
"Iris"
"Listen To Me Marlon"
"Harlem Street Singer"-Rev. Gary Davis
"All Things Must Pass"
"What Happened Miss Simone"
"Hitchcock/Truffaut"
"Montage of Heck"

---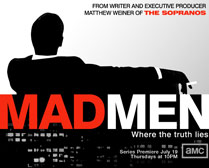 television
"Mad Men"
"Fargo"
"Game of Thrones"
"Orange Is The New Black
"Justified"
"Downton Abbey"
"Better Call Saul!"
"blackish"
"The Big Bang Theory"
"Louie"
"Billy On The Street"

"The Unbreakable Kimmy Schmitt"

---
books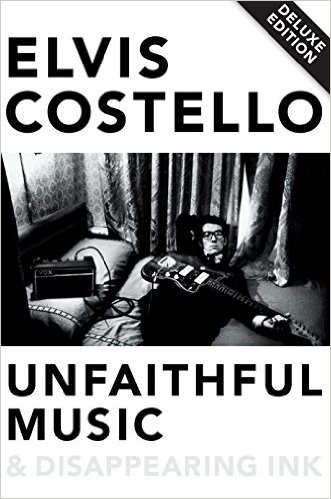 ""Unfaithful Music & Disappearing Ink""
by Elvis Costello
____________________________
"The Man That Got Away"-Walter Rimler
"The Heart Goes Last"-Margaret Atwood
"How Music Got Free"-Stephen Witt
"Marriage of Opposites"-Alice Hoffman
"The Girl In The Spider's Web"-David Lagercrantz
"Allen Klein"-Fred Goodman
"The Whites"-Richard Price
"The Girl With The Deep Blue Eyes"-Lawrence Block
"I Blame Dennis Hopper..."-Illeana Douglas
---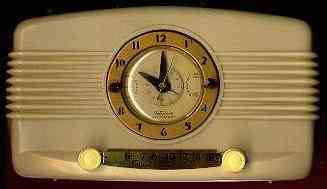 Mondays from 10 PM to 12 AM!
WBAI 99.5 FM New York City
"It's an Absolute Paradise of music, art & pure enjoyment!"

Send E-Mail to Peter Bochan
Last Modified: 01/29/16

Thanks for Visiting All Mixed Up & Come Back Soon!